 Our "ALL STAFF" approach begins with a journey through the Better Life and Better Leader "LEADER" approach in a group setting.  For more insight into the approaches under "Better Life" and "Better Leader" visit our "
LEADER
" approach page.
Click here

1. People - Connecting people to work, each other, while to Christ.
If you are consumed with bringing out the best in others you will take yourself far less seriously. You will be generous with praise and proactive about serving.  Generosity, praise, pro-activity, and service are bedrocks for effectively drawing out the best in others.

2. Priorities - Identify key activities and optimize work flow.

Commitment, loyalty, and sacrifice are most poignantly expressed without words.

3. Procedures - Procedures and policies for automation, delegation, and assimilation.

The ability to properly plan, collaborate, execute, and produce hinges on the leader and team having an ongoing sense of restlessness and urgency.  Urgency, or a sense of urgency is the fuel for efficiency.

4. Projections - Accountability through projecting and reporting.

A strategic plan is a mechanism for carrying out your mission and developing your culture to attain your stated vision.  A strategic plan allows you to constantly communicate your vision, mission, and culture while providing continuous, precise, and wide spread accountability to all involved. No other mechanism is as consistent and true.

CHUCH BUILDERS


       A Unique, Climactic, & Decisive Approach To Building His Kingdom Come



         209-663-0131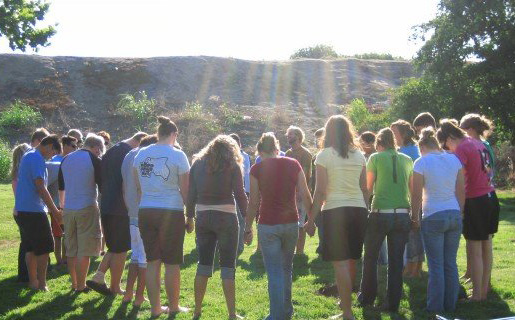 BETTER LIFE

- Role & Identity -

- Personal Alignment -

(D.I.S.C. / P.I.A.V. / V.A.K.)

- I Am Statements -

- Leadership History Quiz -

- A Theology of CBx4 -

(Better Life, Leader, Church,World)

BETTER LEADER

- Vision -

- Mission -

- Culture -

- Group Development

Vs.

Situational Leadership -

- Cues & Signals -

  2-3 DAY TRAINING

WE COME TO YOU!

TRAIN UP TO 10 AT ONE TIME

CALL FOR PRICING

USE THIS APPROACH OR CUSTOM TAILOR YOUR OWN

(Call for custom pricing)

ALL PARTICIPANTS

RECEIVE COMPLETE BINDER OF MATERIAL & AN ELECTRONIC VERSION

BETTER CHURCH

- Strategic Plan -

I Corinthians 9:24-25 – "Do you not know that in a race all the runners run, but only one gets the prize?  Run in such a way as to get the prize.  Everyone who competes in the games goes into strict training.  They do it to get a crown that will not last; but we do it to get a crown that will last forever." 

To create an environment of wholehearted commitment, passion and creativity, you must conspicuously articulate and reinforce through words, art, activity, and/or music your values and the meaning behind what you do.  You may have heard it said, haste creates waste.  The more critical question is "what kind of waste?" The tragedy of haste is that haste creates a fulfillment wasteland.  Lack of fulfillment/meaning is the wasteland that causes a toxic corrosion of personal and corporate fulfillment.  Whole hearted commitment, flexibility, and passion all stem from a leader's focused effort to communicate a strategic plan behind the organization's values and vision.  The difference between writing or not writing down a strategic plan is in many cases the difference between an organization's life or premature death.


A Unique, Climactic, & Decisive Approach To Building His Kingdom Come

Our deepest longing is meaning.  What is the meaning that drives your staff? 

Without meaning your staff's initiative implodes.  When your staff adds depth, passion, and purpose to their meaning and those around them, you unleash their creative potential.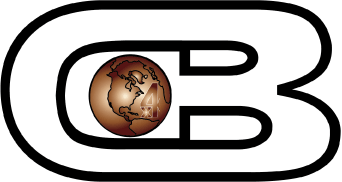 We believe God is more interested in, and people are more impacted by maturity and character than ability and skill.